Published date: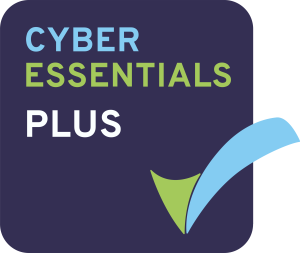 What is Cyber Essentials?
Cyber Essentials is an effective, Government backed scheme that will help you to protect your organisation, whatever its size, against a whole range of the most common cyber attacks.
Who can apply?
To qualify for this scheme, the organisation must either be:
a micro or small business (1 to 49 employees) that offers legal-aid services
a micro or small charity that processes personal data, as defined under GDPR
The NCSC is helping organisations in sectors most at risk to implement baseline security controls and prevent the most common types of cyber attacks using the Funded Cyber Essentials Programme.
Some sectors are at greater risk of cyber attack than others, perhaps because of sensitive information they deal with, or because they're seen as an 'easy target' for cyber criminals. The NCSC's focus is on supporting small organisations that have a low level of cyber maturity, and work with data that is sensitive and would have significant impact if disrupted. The programme will offer Cyber Essentials Plus to specific sectors that are at high risk of cyber attack, at no cost.
To register your interest, please visit IASME here.
You can learn more about whats involved by visiting the NCSC website.