Published date: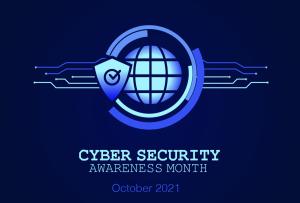 Cyber Month is an annual event held globally every October. The NI Cyber Security Centre working with a number of partner organisations have put together an extensive programme of events for citizens, businesses and public sector organisations.
Throughout October our aim is to provide up-to-date online security information through awareness-raising and sharing of good practices on the importance of being cyber secure.
While events are open to everyone the month has been structured to have something for everyone with each day having a particular themed focus.
Monday - Small business and voluntary and community sector
Tuesday - Medium to large organisations - Management focus
Wednesday - Medium to large organsiation - Technical focus
Thursday - Citizen events
Friday -  Various technical talks.