Published date: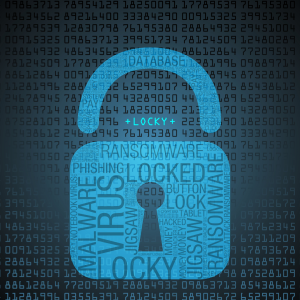 In recent years ransomware has evolved into a serious cybercrime threat to the UK. HMG seeks to disrupt and reduce the profitability of ransomware through using financial sanctions against the ransomware threat actors causing the highest harm to the UK.
The pdf link below contains important guidance on Ransomware and Financial Sanctions which has been issued by the UK Government. 
This guidance also contains links to information to assist organisations improve cyber resilience and mitigate ransomware attacks.
Ransomware Sanctions Guidance

(PDF 667 KB)