Published date: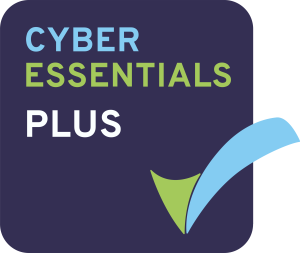 The National Cyber Security Centre is offering a fully funded scheme to help organisations in the Voluntary and Community Sector get Cyber Essentials Plus certification.
Cyber Essentials is an effective, Government backed scheme that will help you to protect your organisation, whatever its size, against a whole range of the most common cyber attacks.
The scheme, made available by IASME and the NCSC (National Cyber Security Centre) and is aimed at helping charitable organisations improve their cyber resilience.
If you're a charitable organisation with fewer than 50 employees, you could be eligible for a fully funded new scheme from the NCSC to help certify your organisation to this Cyber Essentials Plus standard.
Criteria
Process personal data
Have less than 50 staff
Be prepared to work with the appointed delivery partner and make recommended changes
Complete work by 31 March 2023
Have registered charity number
What organisations get
3 days of consultancy
Cyber Essentials Plus Certification
In this Blog Sara Ward from Black County Women's Aid discusses her charity's experience getting Cyber Essentials Plus certification.
Information Webinar
If you want to find out more you can join the informational webinar on 15 December 11.30am - 12noon when the benefits of Cyber Essentials and the cost saving to your charity will be discussed.
To book your place on the webinar please click here
Please visit the website of NCSC's Cyber Essentials delivery partner IASME to find out more about Cyber Essentials(external link opens in a new window / tab) and Cyber Essentials Plus(external link opens in a new window / tab)