Published date: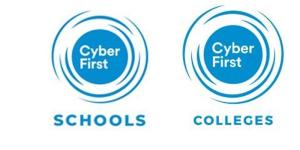 The National Cyber Security Centre (NCSC), a part of GCHQ, proudly announces the addition of four outstanding schools to the esteemed Northern Ireland CyberFirst Schools and Colleges programme. These schools have demonstrated exceptional

dedication to cybersecurity education and are welcomed into the CyberFirst family with open arms.
The Northern Ireland CyberFirst Schools and Colleges programme, led by Belfast Metropolitan College and supported by Allstate NI, aims to recognize educational institutions across the country that excel in cybersecurity education. By joining the growing national CyberFirst education ecosystem, these schools and colleges gain access to tailored cyber support and a wide range of industry-supported activities, events, and training opportunities.
As we prepare for the upcoming 2023/24 academic year, we are thrilled to present the following schools with their well-deserved CyberFirst accreditation:
Antrim Grammar School - Bronze Award
Ballyclare High School - Gold Award
The Royal Belfast Academical Institution - Silver Award
Thornhill College - Silver Award
Additionally, we extend warm congratulations to Movilla High School for achieving the prestigious Gold CyberFirst status ahead of the new school year!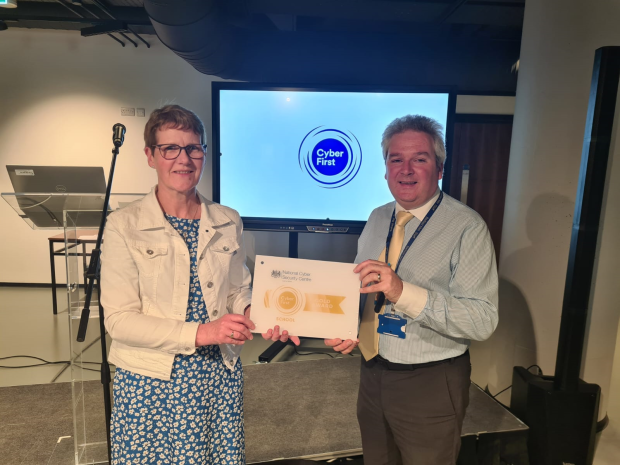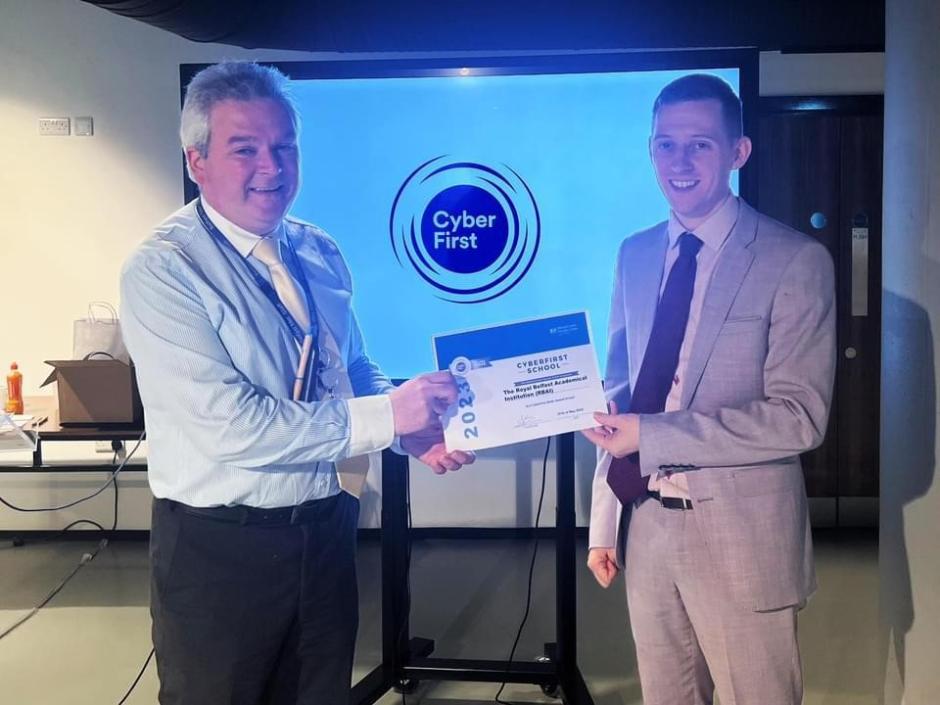 To further enhance the education and career opportunities for our students, we welcome our new industry supporters who have generously committed their expertise to inspire the next generation of cybersecurity professionals. These industry leaders include:
BT: One of the world's largest telecommunications companies, BT is dedicated to assisting 25 million individuals in improving their digital skills by March 2026.
Insider Inc: As the world's largest digital business news site, Insider Inc. has chosen Belfast as the home for their cutting-edge tech innovation centre.
PA Consulting: Embracing the power of ingenuity, PA Consulting nurtures future thought-leaders through their annual Raspberry Pi competition.
These esteemed companies join our existing industry supporters in guiding local talent towards successful careers in cybersecurity, including Allstate NI, Cybit, Elastic, Kainos, Microsoft, NCC Group, Proofpoint, and Vertical Structure.
From the Northern Ireland CyberFirst Ambassador Team, we eagerly anticipate collaborating with each school, college, and industry supporter over the next year to create a more secure future for our country and inspire tomorrow's cyber leaders.
Could you be Northern Ireland's next CyberFirst School or College? Register your interest today and become part of the growing network of teachers and students who benefit from:
NCSC accreditation

Personalized support from your dedicated CyberFirst ambassador

Ready-made resources to integrate into your lessons

Free, industry-supported events and activities

And much more!
For more information and to register your interest, please contact the Northern Ireland CyberFirst ambassador team at cyberfirst@belfastmet.ac.uk.
About CyberFirst: CyberFirst is an initiative established by the National Cyber Security Centre (NCSC), part of GCHQ, with the aim of fostering the passion for technology among young people. It provides support, skills, experience, and exposure to individuals with potential, equipping them to become the future first line of defence in a CyberFirst world.
Media Contact:
Northern Ireland CyberFirst Ambassador Team cyberfirst@belfastmet.ac.uk  https://www.ncsc.gov.uk/cyberfirst/overview